Wrecking & Used Parts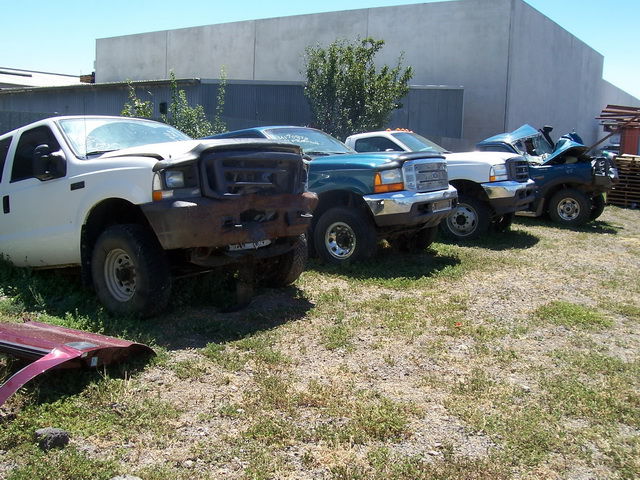 We stock a large range of Used parts to suit your F100, F150, F250, F350, F450 & F550 Ford F Series truck.
We have a very large selection of late model Used Ford F Series parts and panels.  From your front bumper bar to your rear bumper bar, we have too many parts to list.  Our range includes body panels, suspension components, front and rear diffs, drive shafts, interiors, engines and transmissions.
All our used parts are sourced from local and imported vehicles.  All vehicles advertised for wrecking are for parts only and cannot be re-registered.
Currently Wrecking